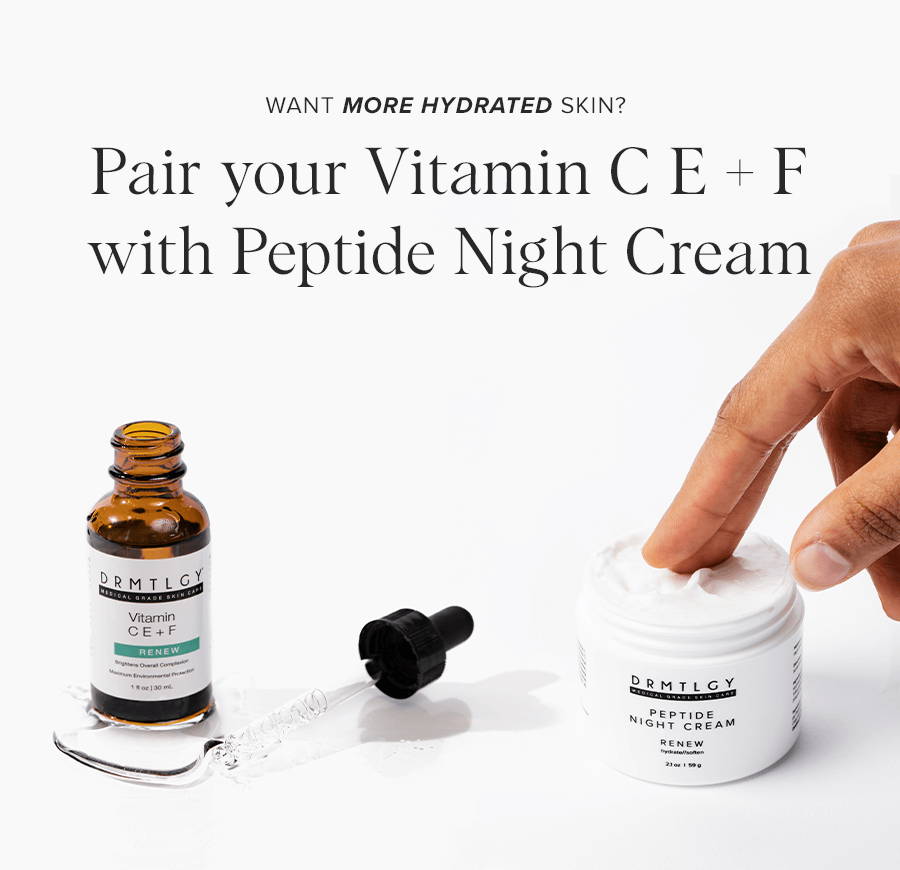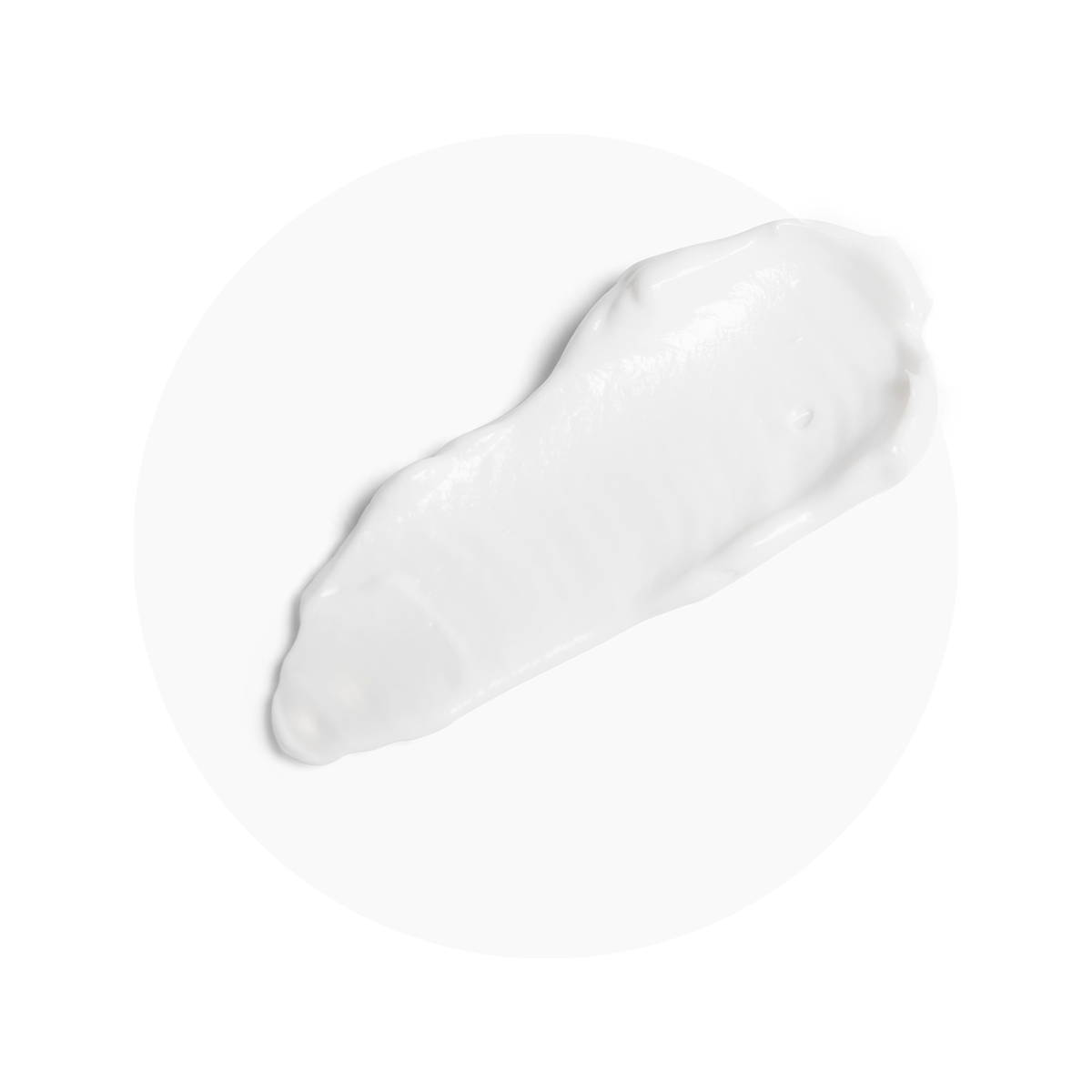 Moisturized from morning til night.
Vitamin C E + F helps keep your skin healthy and bright throughout the day. But using Peptide Night Cream in the evenings can add a quenching dose of hydration before bed, leaving your skin supple and soft in the morning.
PRO TIP: Apply a bit of Peptide Night Cream in the mornings after your Vitamin C E + F to lock in hydration throughout the day.
The ultimate boost in Peptides and Ceramides.
Peptides and ceramides are particularly effective at combatting common signs of aging, especially dryness and the appearance of fine lines and wrinkles.
Peptide Night Cream contains five peptides to help improve the look of skin tone and fine lines, and three ceramides to help increase hydration and strengthen skin's barrier.
By using it in conjunction with your Vitamin C E + F, you'll notice brighter, softer, firmer-looking skin.
Save 20% on Peptide Night Cream today with code: PEPTIDE20