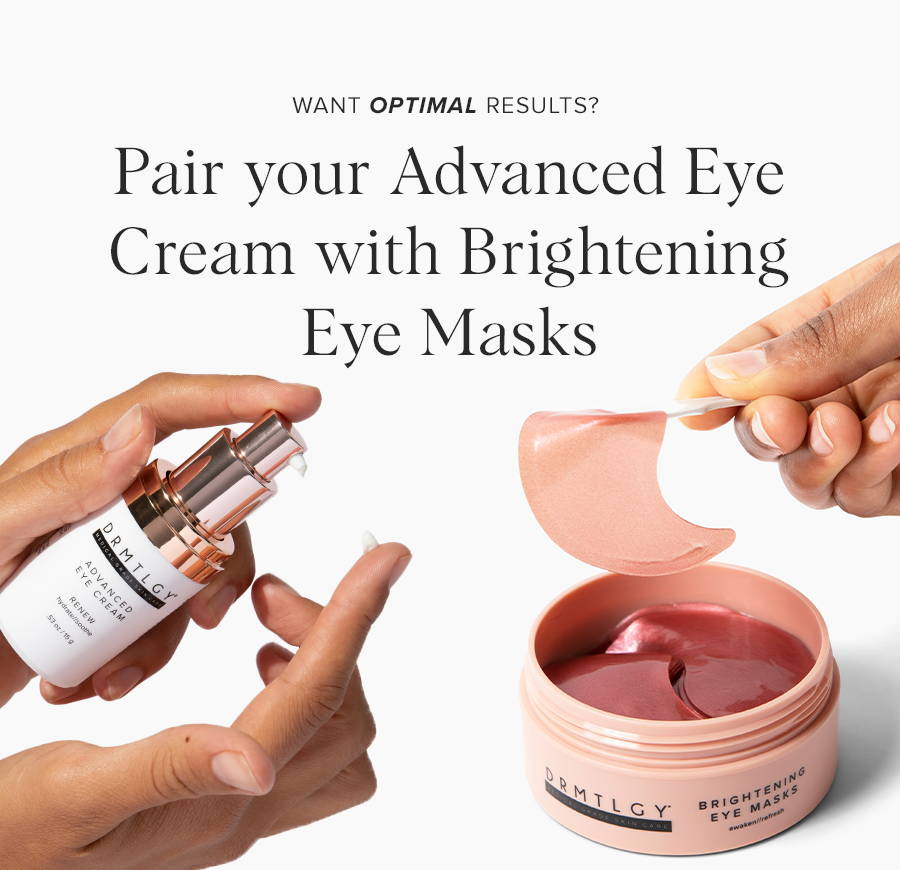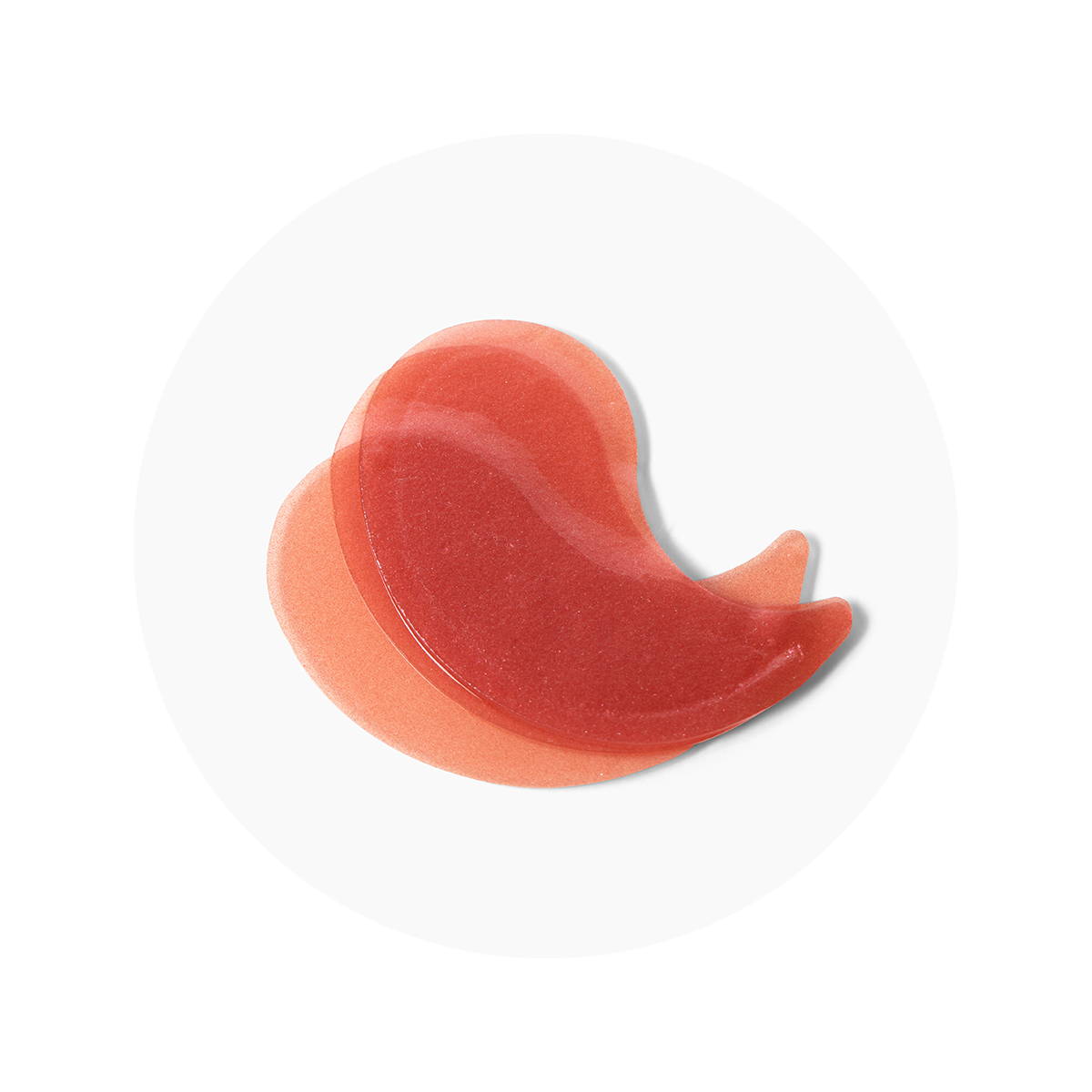 The most delicate skin on your body.
Our Advanced Eye Cream is great for nourishing the very delicate skin around your eyes, and improving the appearance of fine lines and wrinkles, but if you're looking for an extra boost, try adding the Brightening Eye Masks.
These dermatologist-recommended masks dramatically help depuff under eye bags and reduce the look of dark circles. When used in conjunction with the Advanced Eye Cream, you'll see quicker results and more youthful, brighter eyes.
Save 20% on Brightening Eye Masks today with code: BRIGHT-EYES